Congratulations to Idil on the best short talk award at the FASEB Protein lipidation conference for her presentation "Discovering unique functions and regulation of the calcineurin isoform, CNβ1, targeted to membranes via palmitoylation"
Martha is IUBMB lecturer at FEBS Europhosphatase Conference in Debrecen, Hungary
Congratulations to Jagoree for 15 years in the Cyert lab AND to Eirini for receiving Stanford Centennial TA award!
The lab poses with Stanford President Marc Tessier-Lavigne at the opening of Bass Biology!
Callie and Robert welcome the newest member of the Cyert Lab!
Welcome to the world,
baby James!
The Cyert lab moves to the Bass Biology building.
Martha and Callie attend the 2018 FASEB Calcium meeting in Lake Tahoe, CA.
Devin joins the lab as a grad student.
The Cyert lab has a successful lab retreat in a beach house at Watsonville, CA
Jagoree, Callie, Idil, and Shein present posters at ASCB conference.
Eirini passes her quals. Congratualtions Eirini!
Jamin (joint with the Fordyce lab) joins as a postdoc. Welcome!
Cyert lab is "Rick & Morty" for Biology Pumpkin Festival.
Rachel's paper gets published in Journal of Biological Chemistry!
Martha presents at the Stanford Bio-X Seed Grants Program Symposium.
The lab (safely) views the solar eclipse!
Idil presents a poster at ASCB's Bay Area Meeting on Organelle Biology (BAMOB).
Rachel defends her thesis!
Nikhil and Huy (Fordyce lab) win the best poster award at BioX poster session.
Callie gives a talk and Rachel presents a poster at ASCB Annual Meeting.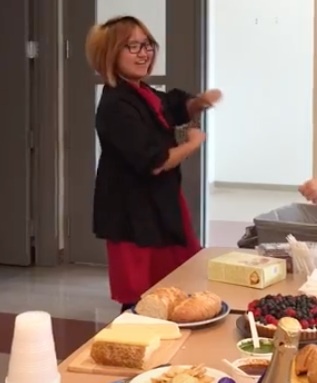 Shein passes her qualifying exam!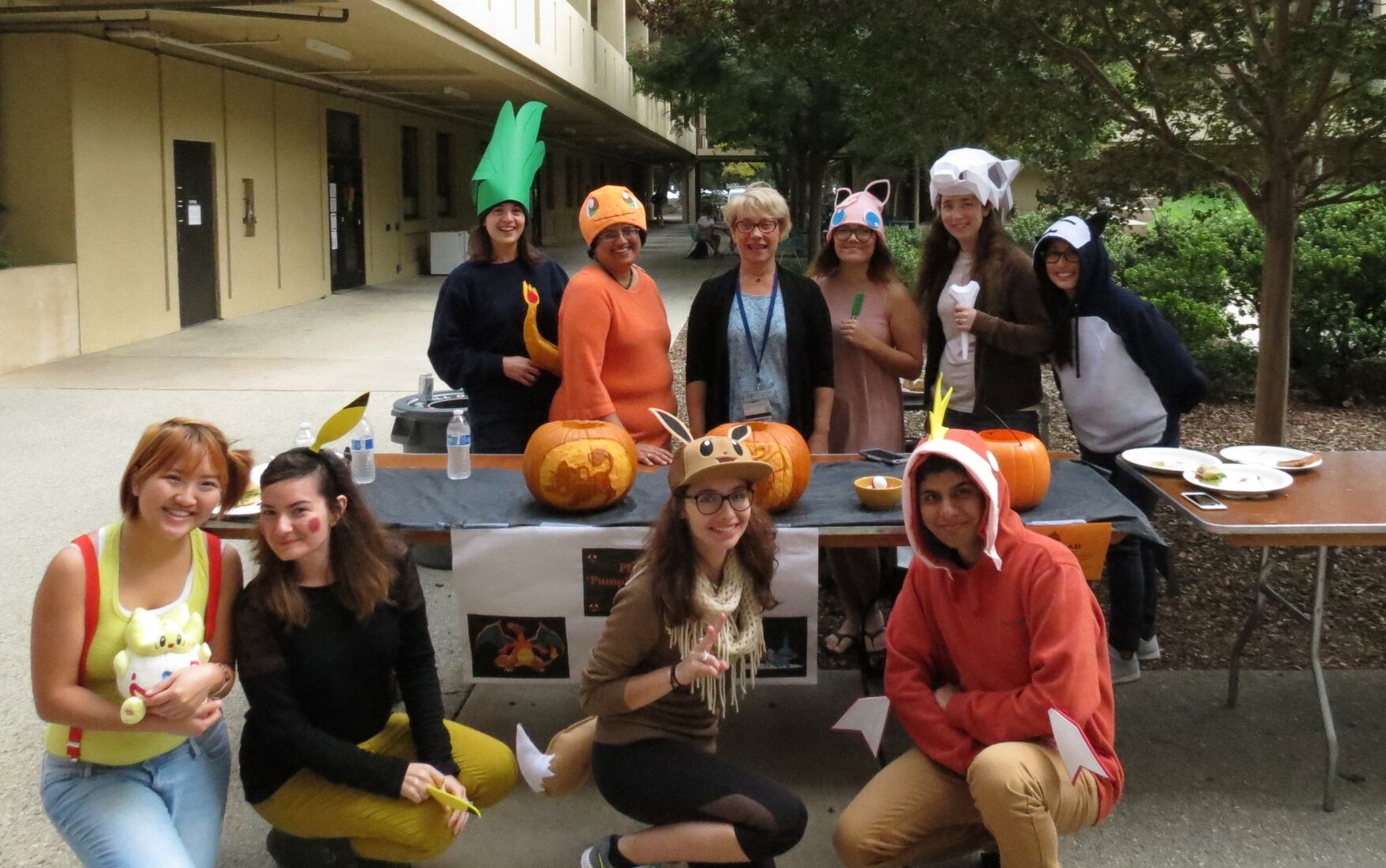 Cyert lab is "Pokemon Go" for Biology Pumpkin festival.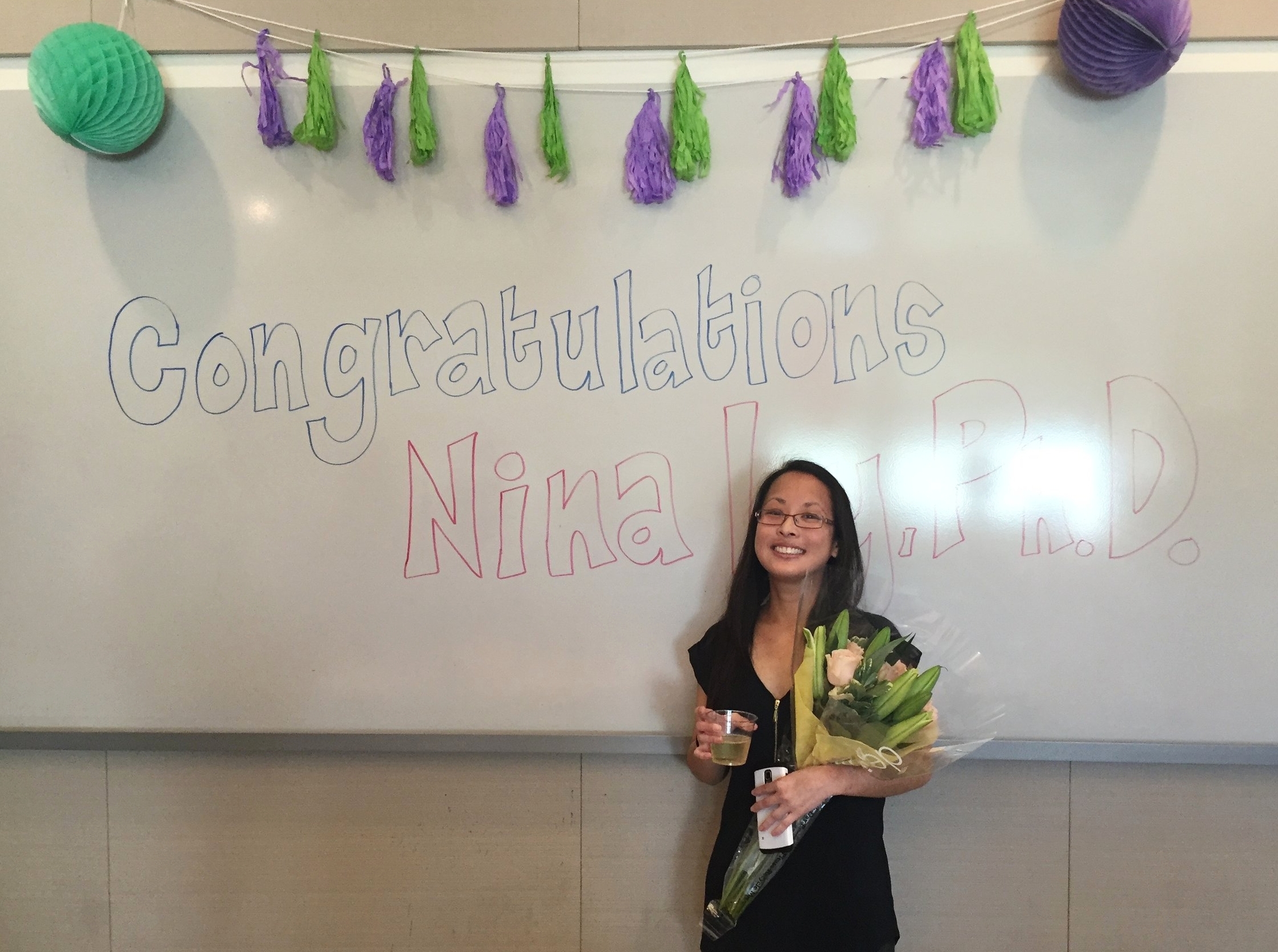 Nina defends her thesis! Congrats Dr. Ly!